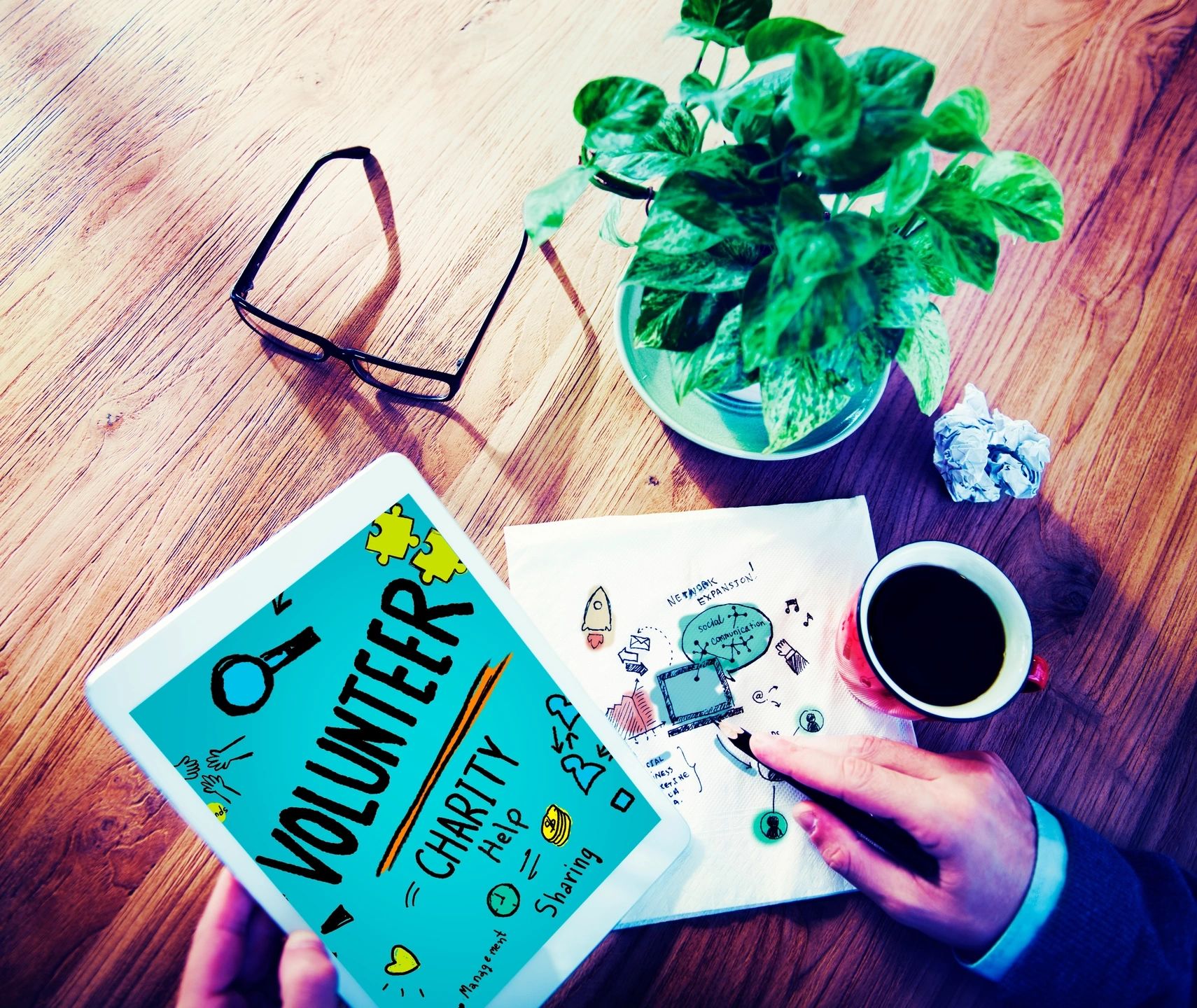 If you are a member of an organization that works to or wants to make things better in our community, or just a person who wants to make a difference,  we need your participation! Join our coalition!  We need everyone working together to build a new future.  Contact [email protected]
We need to get the word out about what we are trying to do.  Talk to your friends and coworkers about us.  Like us on Facebook and share our posts.  Follow us on Twitter and retweet what we put out.  Particularly, share our web site.  If you are part of any type of civic, social, church, public or private group, we would love the opportunity to come and speak to you about our vision for the future and how you can help.  Please contact us so we can set something up.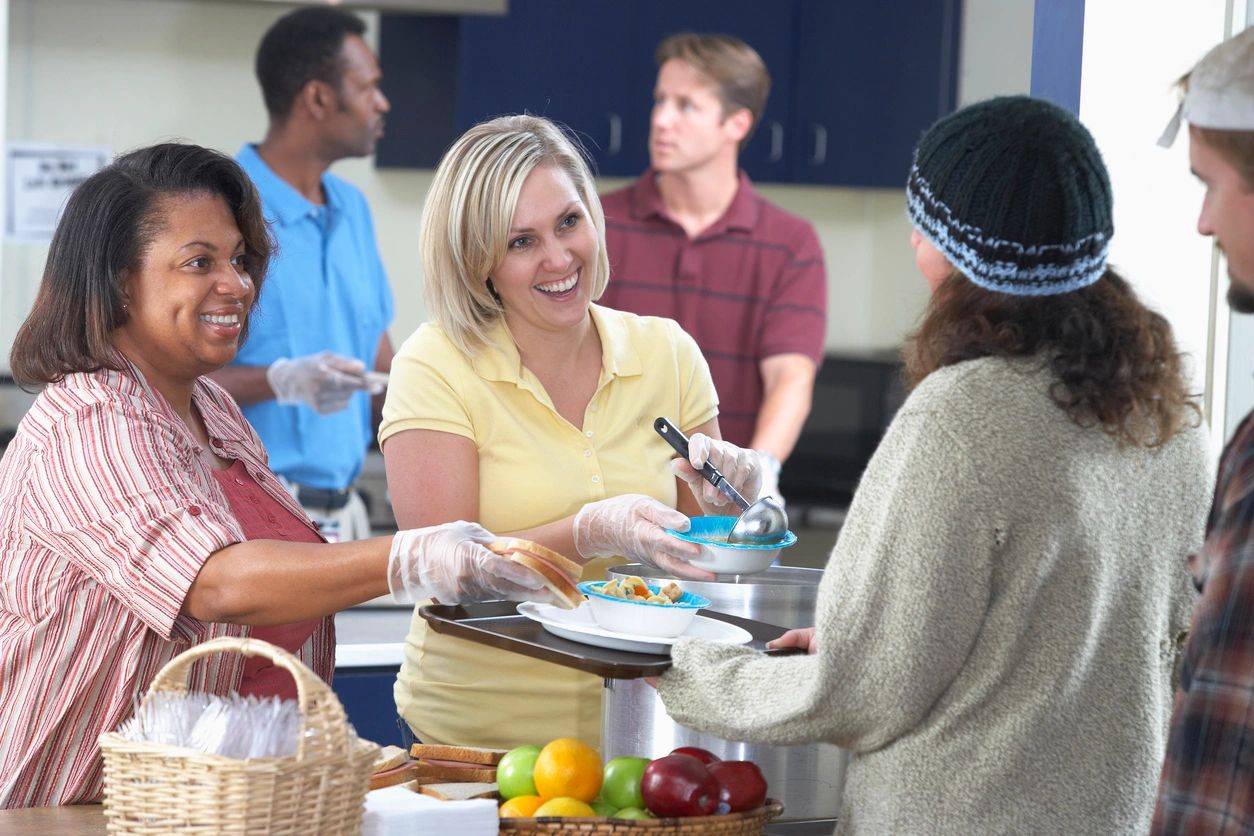 We need to hear from you.  We need to know what you find to be the biggest challenges we are facing.  We need to know what sort of life you aspire to and if you feel you can reach it.  What do you think are the most impactful things our coalition should be working on?  How could we best help you?  What kind of community would you like to see in 5, 10, or 20 years?  Tell us what you, personally, would be willing to do to help bring that future about.  Contact us by email or leave your comments on the "Contact Us" page.