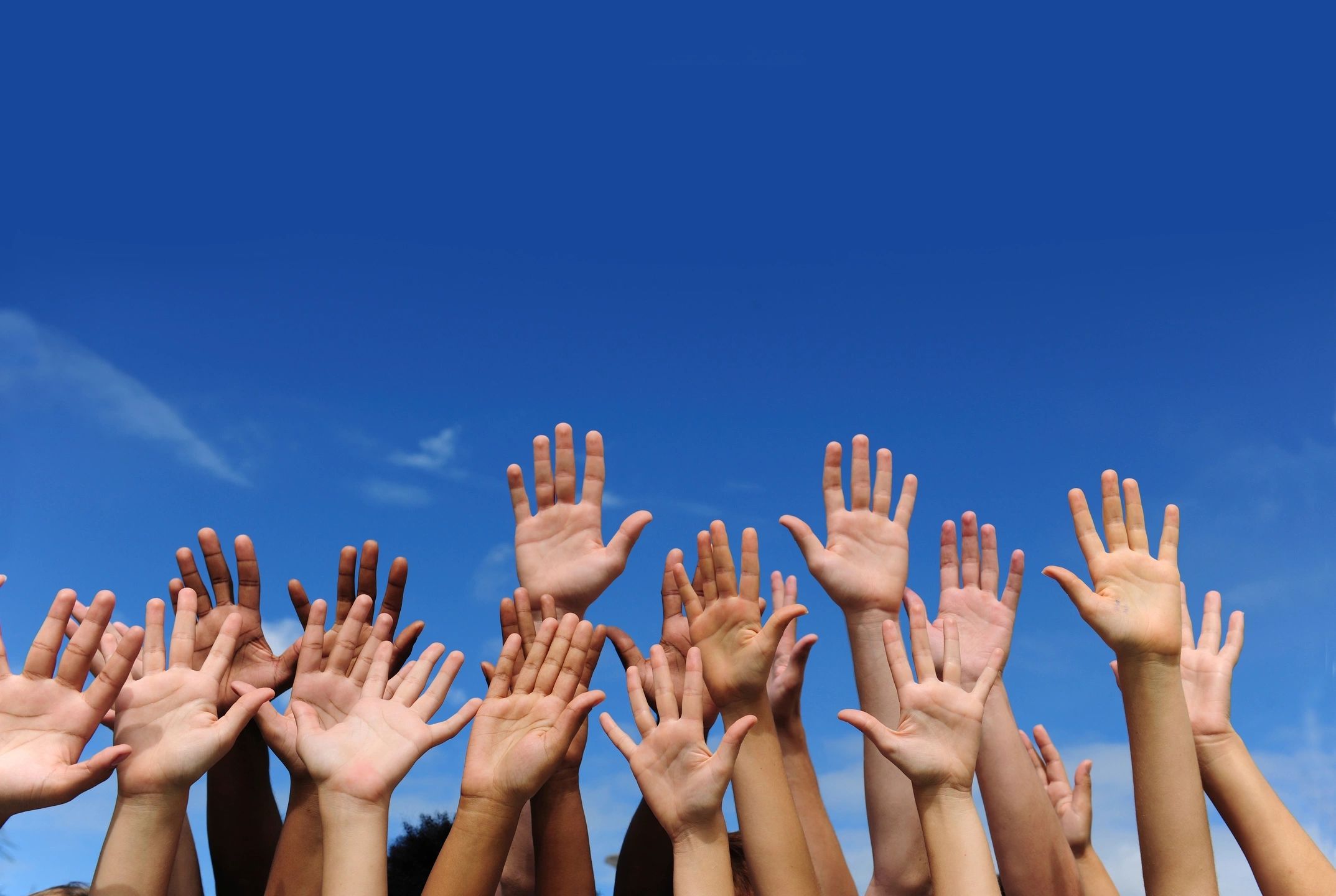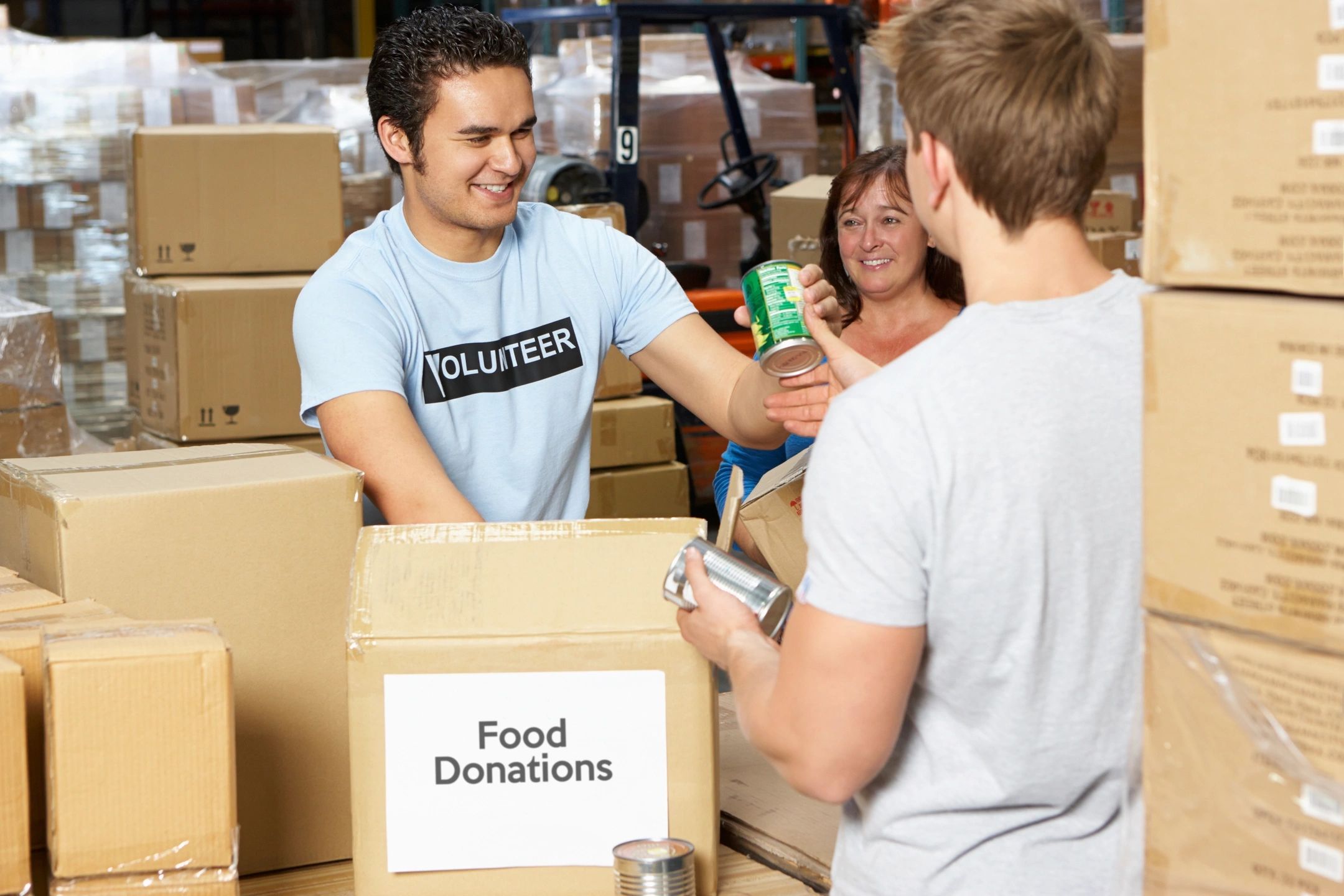 The Idea
Our members work very hard to do the work that they are tasked to do, whether that is housing assistance, medical care, education, food assistance, public transportation, childhood development, public health or whatever it is that they do.  However, we think that we can get much further working together on the issues that face us all than we can working individually.  That is why we have formed our coalition.  Individually, our members spend a great deal of effort and resources addressing the consequences of deeper problems, much like putting a sponge under a leaky pipe.  The sponge will soak up the water for a bit, but unless you constantly change the sponge, you're still going to have water all over until you find out where the leak is and then fix it.  Our thought is that, if we can bring together all the resources that are needed to identify and address the root causes of poor health for a person, a family or entire communities, in one holistic, collaborative effort, we can help people to correct those underlying issues.  Once the fundamental issues are dealt with, the consequences will go away, too, or at least become easier to manage, allowing this person or family to move forward.
An Example of What We Mean
Let's say there is a 12 year-old girl who comes into the emergency department at the hospital 6 or 8 times a year with an acute asthma attack.  It's fairly easy to treat, so the ED staff treat her asthma and send her home with her mother, knowing full well that she will be back in a month or two.  They've treated her asthma attack, but they couldn't treat what caused it.  She has acute asthma attacks because her house is full of black mold.  Her house is full of black mold because the pipes under the kitchen sink leak.  What this girl needs to be healthy isn't a doctor--it's a plumber.  If a plumber fixed the pipes and they cleaned up the mold, her acute asthma attacks would become much less frequent, if not go away entirely.  But let's dig a little deeper.  Why doesn't her mom call a plumber to fix the pipes?  Because she can't afford it.  Why can't she afford it?  Because she can't find and hold a good job.  Why not?  Because she has no job skills.  Why doesn't she have job skills?  Because she hasn't been able to finish any job training.  Why hasn't she?  Because she has a substance abuse problem.  Why does she have a substance problem?  Because she was in a car wreck 3 years ago and got addicted to prescription pain medication.  So, if you really want to fix this girl's asthma and get her and her family on the path to a brighter, healthier, more productive future, what is really needed is for her mom to get substance abuse treatment.  Then she can get some job training, get a decent job, make some money, pay a plumber and, all of the sudden, the girl and her mom are healthier, happier and on the road toward reaching their potential.  Our coalition is here to help both the girl and her mother navigate their way through all of their issues, eventually eliminating not only all their "downstream" issues, like the leaky pipes, the poverty, and the asthma, but also the underlying issue, which is mom's substance use disorder.
One really great result of this is that, once this mom gets the help she needs to find a good job their lives become healthier and less stressful, the mom will go from someone who needs help to someone who is paying taxes to help others.  Maybe she will even become a volunteer.  The girl will do better in school.  She will grow up healthier and stronger.  Maybe she will become a teacher or a nurse if we help her break the chains that are holding her back.  One of my favorite quotes illustrating this goal is from Frederick Douglass--
"It's easier to build strong children than it is to repair broken men".
Michael Howard, Ph.D.
Founder and CEO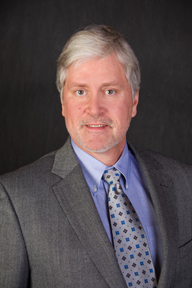 I'm a native of Madisonville, and I grew up thinking the motto on the big, blue sign over Noel Avenue was true: "The Best Town on Earth".  After high school, I enlisted in the Army, then I got an ROTC scholarship and went to UK, and eventually graduated from Murray State. Overall, I spent 11 years in the Army Reserves.  I resigned from the Army in order to attend graduate school at the University of Miami, where I received my Ph.D. in Physiology and Biophysics.  After that, I did a postdoctoral fellowship at the Washington University School of Medicine in St. Louis, continuing as research faculty in Neurology, studying spinal cord injury and stem cell transplantation. I left research to teach, joining the Biology faculty at the University of Missouri in St. Louis, where I learned a great deal about teaching and, while working with the local school district, what the real issues are that impact students.  While at UMSL, I began working with the Louis Stokes Midwest Center for Excellence, which is a National Science Foundation-funded program to help recruit more minority students into science, technology, engineering and math (STEM) disciplines and to help them succeed, advance in their studies and move into positions of their own in academia.  While on the faculty at UMSL, I was offered the position of VP for Education and Research at Baptist Health in Madisonville.  I was, initially, reluctant to take the job, but when I realized that it offered me the opportunity to come home and make a difference in the health and well-being of my hometown, I took it.  While at Baptist Health, I applied for and was accepted into the first cohort of the Robert Wood Johnson Foundation Culture of Health Leaders program.  In this three year program, from which I graduated in 2019, I learned a great deal about issues of community health, social determinants of health, health equity, social justice, community organization and collective impact.  With support from the Robert Wood Johnson Foundation and additional funding from the Good Samaritan Foundation of Kentucky, I, along with our partner organizations, founded the ARCH coalition in 2017.  I left Baptist Health in 2019 to concentrate on my community work.
Martha Pleasant
Director, West Area Heath Education Center (AHEC)
Claire Barnes
Baptist Health Deaconess Madisonville
Bill Crump, MD
University of Louisville School of Medicine, Trover Campus and Hopkins County Community Clinc